2 Results for For Sale in Philadelphia Pa - Classifieds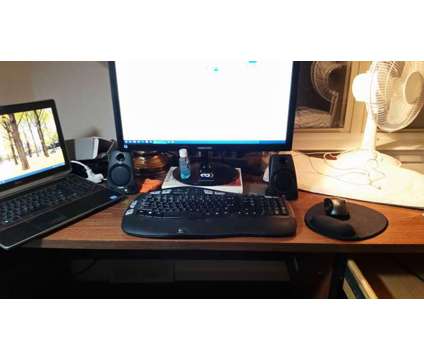 N.A.
Desk - dinged up but fully functional - till Thurs night 7PM ONLY. Moving Fri at 8AM and the desk goes into the trash. First come 1st served. 5' long, 2 1/2 ' wide, 2 1/2 ' tall. Sorry, no time for questions, busy packing. You will need two people to move it and a van or truck. Peace! Rich…
1 month ago
on
Oodle
$40
SINK - PEDESTAL - LAVATORY - WHITE - PROCELAIN. WE HAVE AVAILABLE FOUR ( 4 ) BRAND NEW IN THEIR CARTON(s). EACH OF THESE IS SELLING SEPARATELY. PLUMBERS CAN BUY ALL 4 @ A DISCOUNT. THEY CAN BE INSPECTED AND PICKED UP @ OUR PROPERTY IN TRENTON.…
1 month ago
on
Oodle
Results for Philadelphia, PA For Sale Classifieds