3 Results for Water Pump Chevy - For Sale Classifieds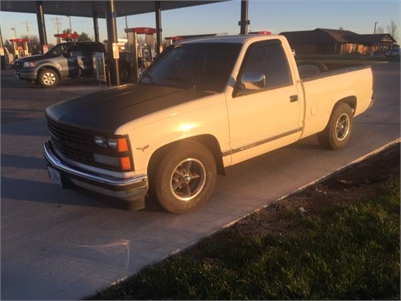 N.A.
1989 Chevy Short Bed 2wd. 350 fuel injection 700r4 transmission. Bluetooth radio, PW, PL, heat and A/C work. Steering column rebuilt, rockers, alternator, water pump, battery, starter, upper/lower ball joints, idler arm…
1 month ago
on
TradinPost Classifieds
$45
Monogram 1/8 Scale Big T, Big Tub, Deuce Small Block Chevy with 3 Carb Intake, Carbs, Filters Chrome Pulleys, water Pump,Starter and Magneto. Includes only what is in the pictures.
1 month ago
on
ebay.com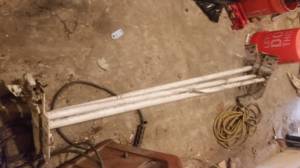 N.A.
3 ladder racks, can fit ford vans, they can be adjusted to fit chevy or any other van. Also have a band saw, a circular saw, large size wrenches, small sander, water pump, and other tools. Please look at photos…
1 month ago
on
SpreadMyAd
Results for Water Pump Chevy For Sale Classifieds