3 Results for Animals and Pets in Festus Mo - Classifieds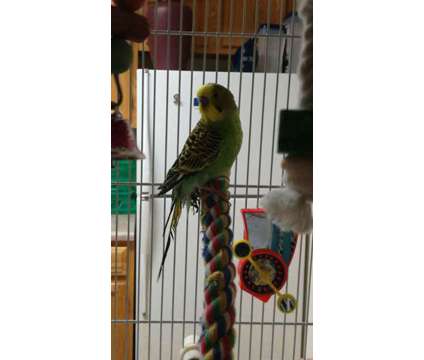 $100
Jack is a male budgie/green parakeet. He's about 5 months old, we've had him for 4 months, but we can no longer keep him and we are too distracted to take care of him properly with university and our personal lives.…
1 month ago
on
Oodle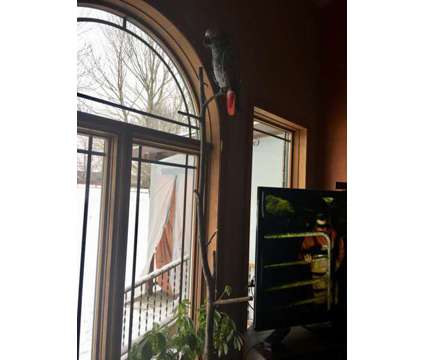 $1,000
Beautiful Hand Feed, family parrot for sale. Ella is around 8 years old, been with us from a week old. She loves and prefers a home with man, but can be handle and by anyone. She is used to animals, large dogs, and …
1 month ago
on
Oodle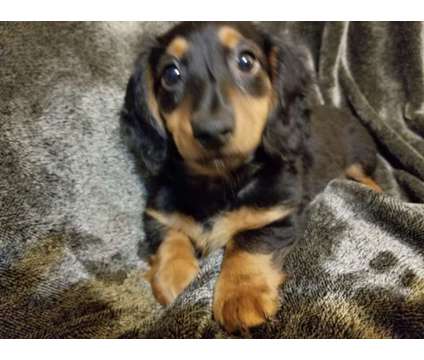 N.A.
Dachshund ACA registration vaccinations utd 4months old Vet check Very socialized. Bt male will average 8- 9 lbs. Red sable also 8-9 lbs, Blonde curly hair has a little wirehair in him same wt. Female will be 7lbs average . U can text me in pm. No scammers pls. Im a small kennel NE of KC.…
1 month ago
on
Oodle
Results for Festus, MO Pets Classifieds