3 Results for Antiques in Pavo Ga - Classifieds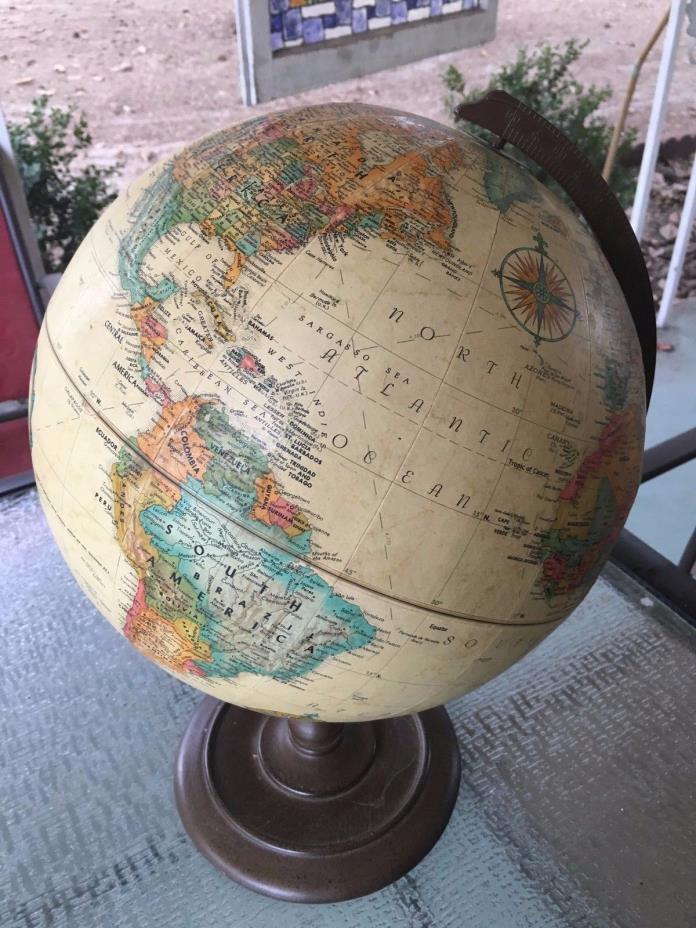 $35
Replogle 12 Inch Diameter Vintage Globe With Metal Base World Classic Series. GREAT FOR ANY DECOR.
1 month ago
on
ebay.com
$35
This an old wood wall fixture is from my stepfather 's collection that he got while he was in Brazil in the early 1950's. It is a hand carved wood guitar and a sombrero with a very decorative design on each item. It…
1 month ago
on
ebay.com
$11
From my mother's collectibles: Beautiful hand painted porcelain Imani Ware Japan plate in gold, red, blue, green. Measures 6 1/2 inches. No chips, no scratches, or wear and tear. PayPal only. USA only. No returns.
1 month ago
on
ebay.com
Results for Pavo, GA Antiques Classifieds